CYLINDER CANISTER
Avilable With and Without candle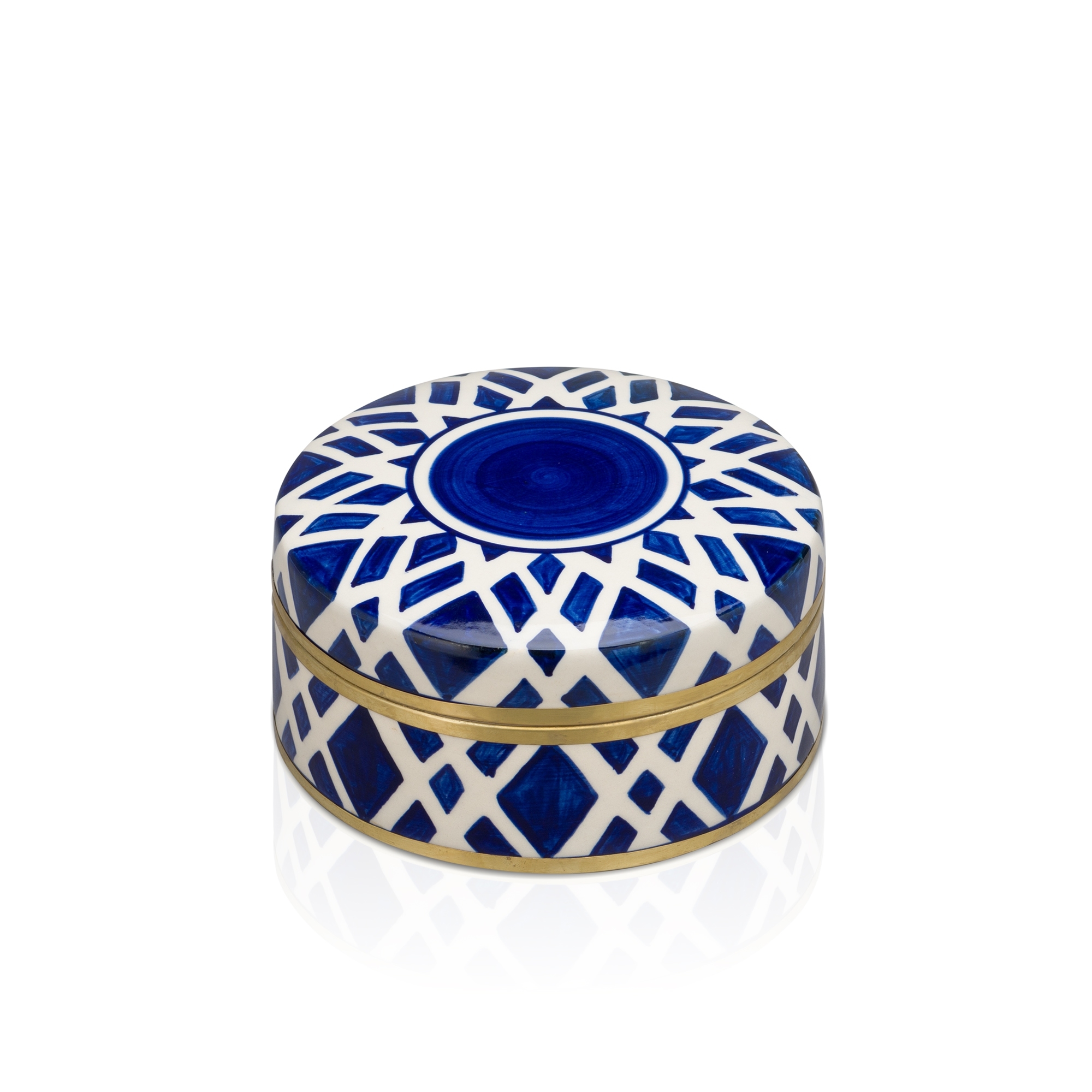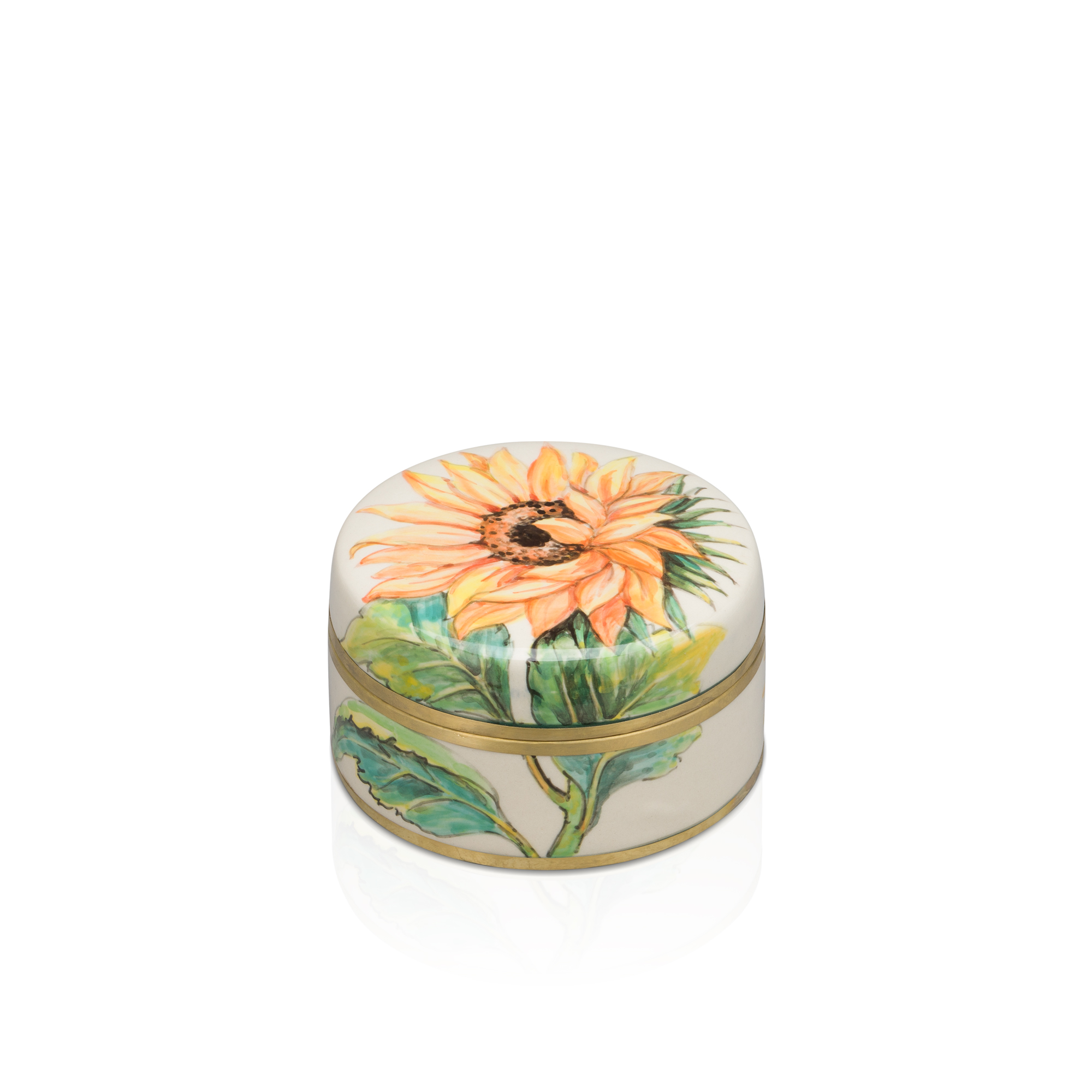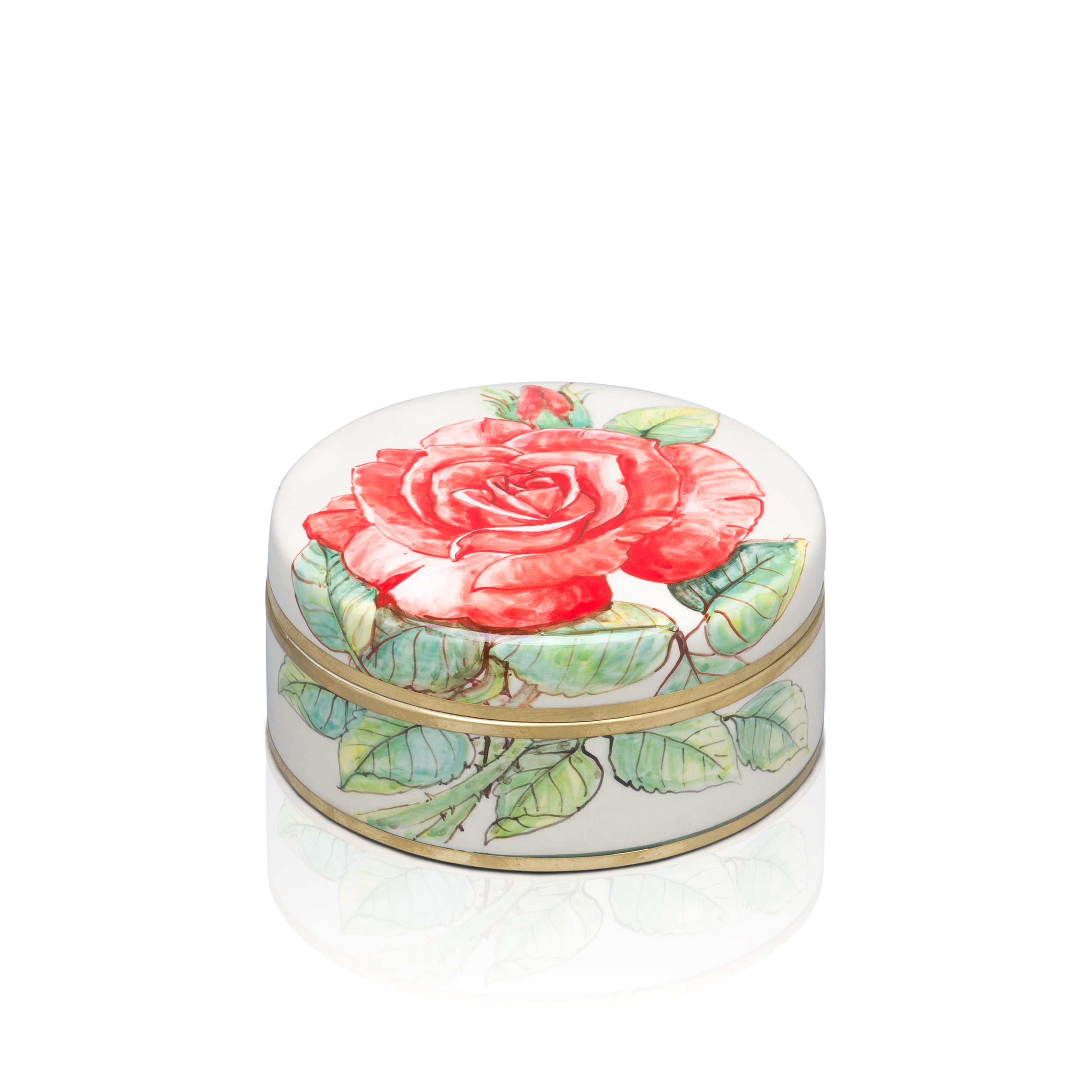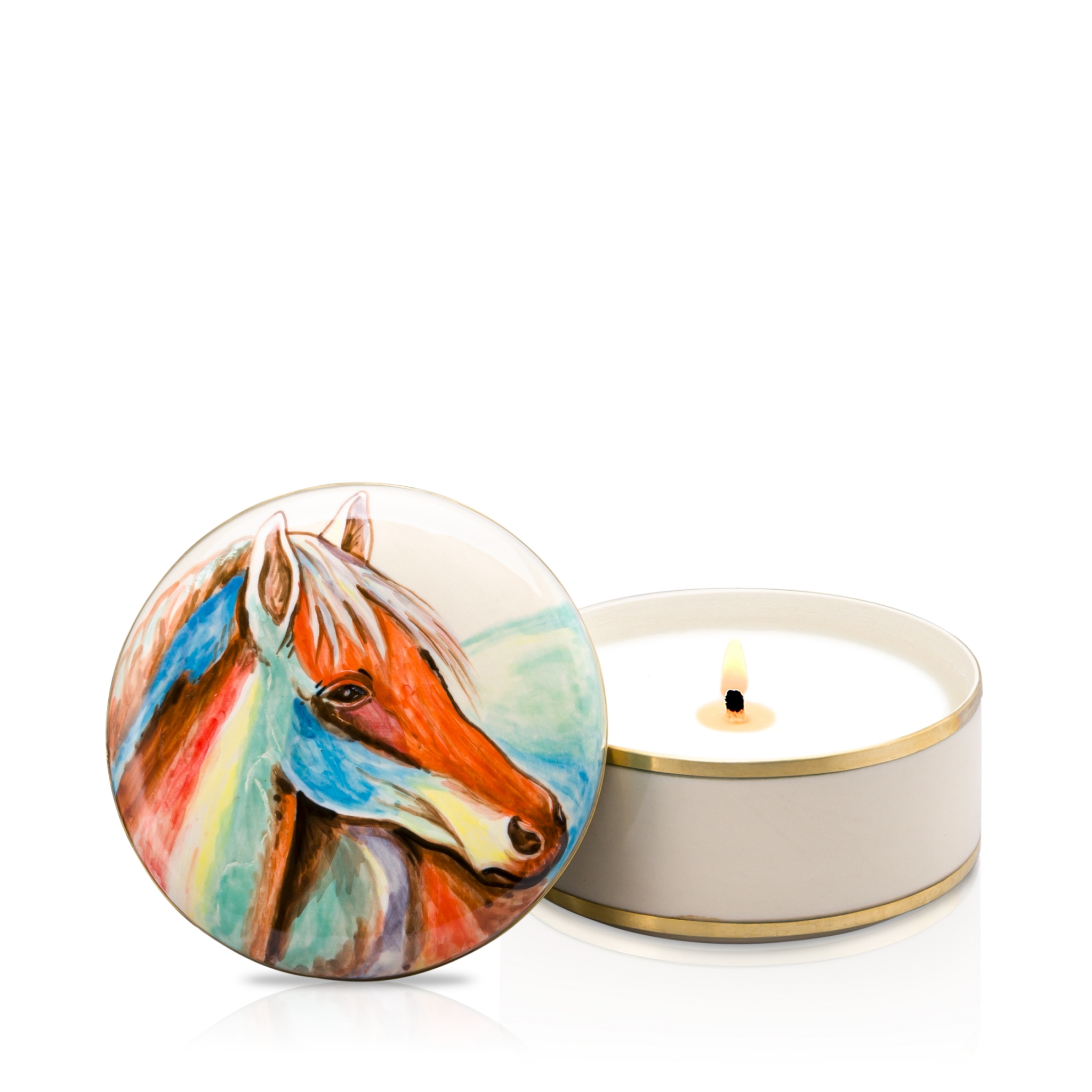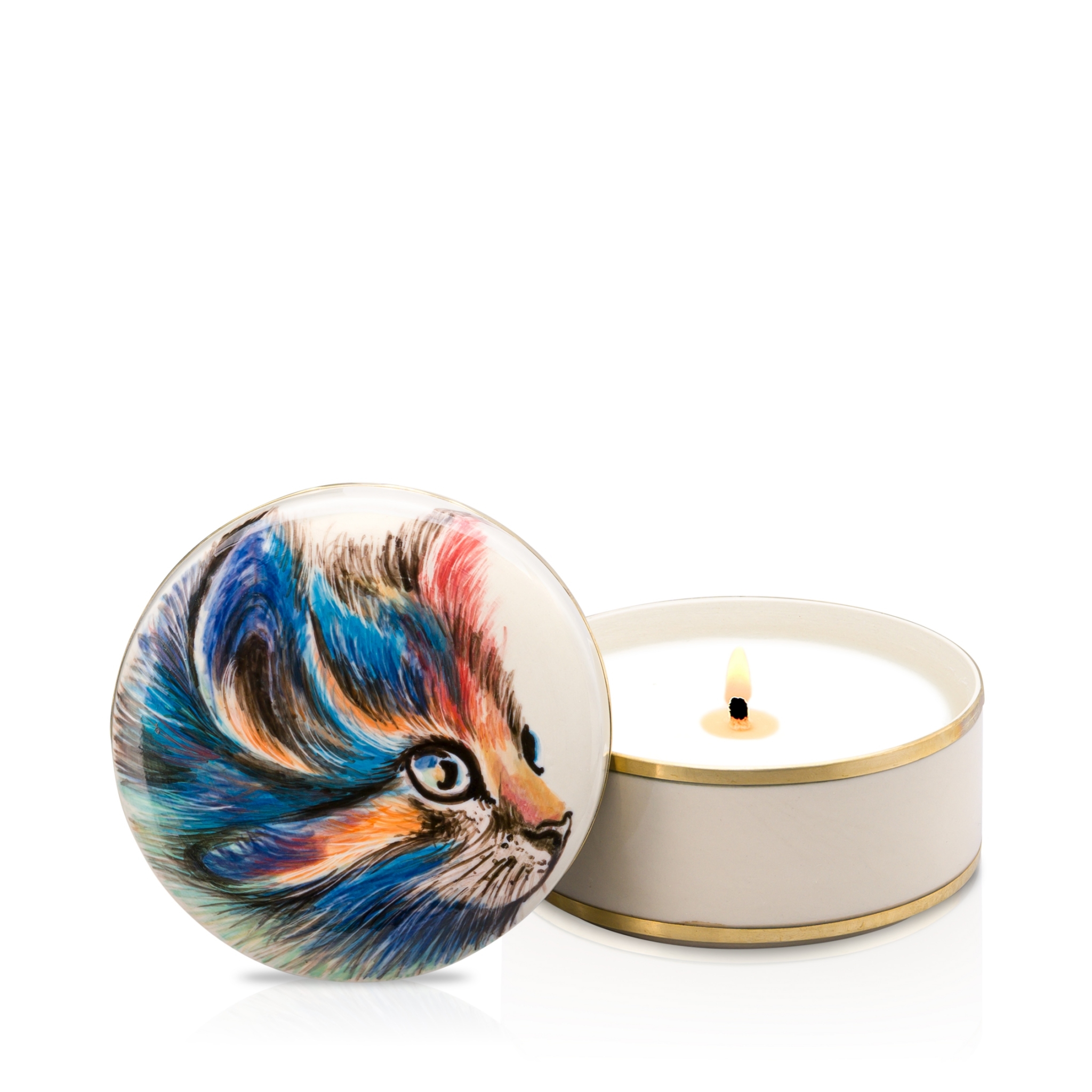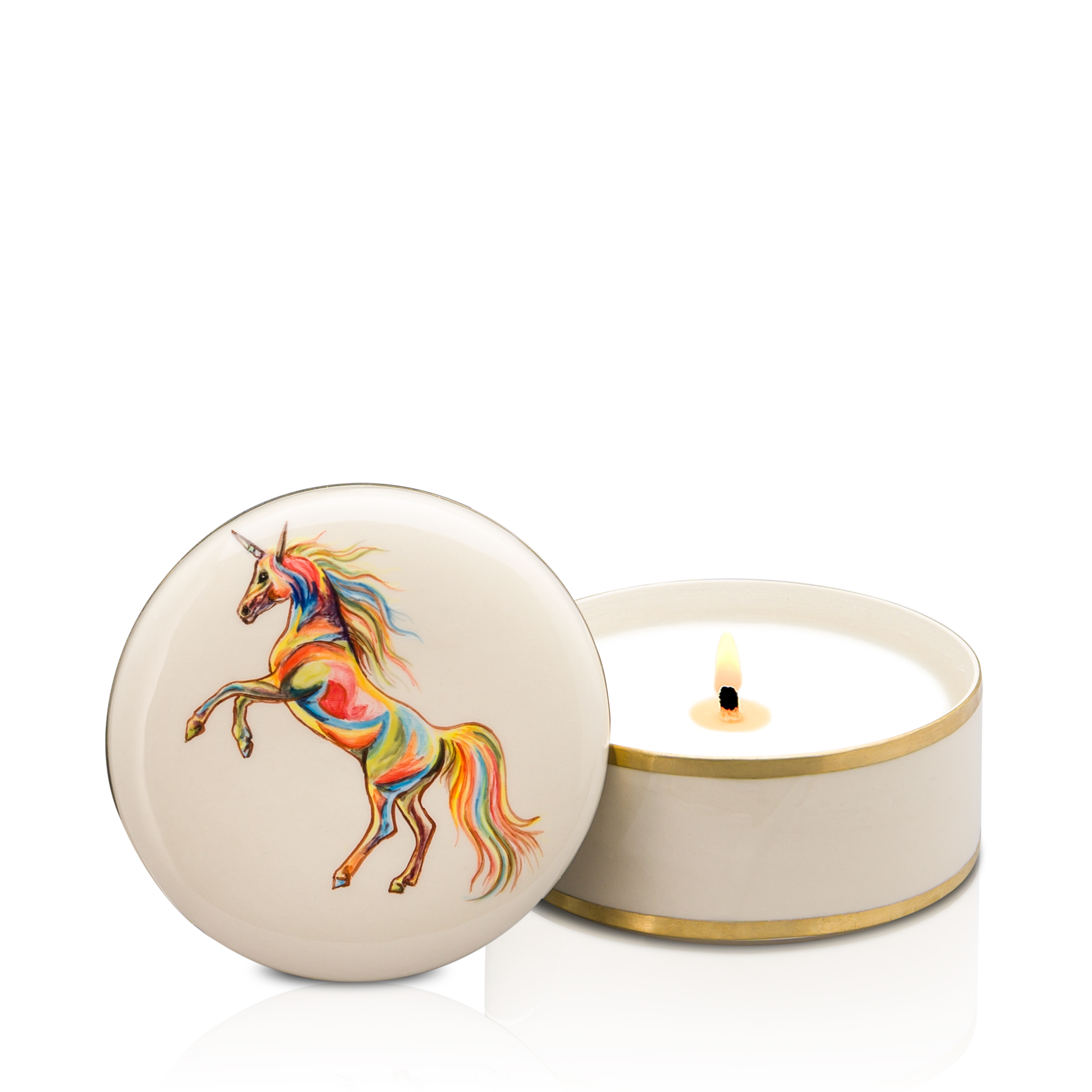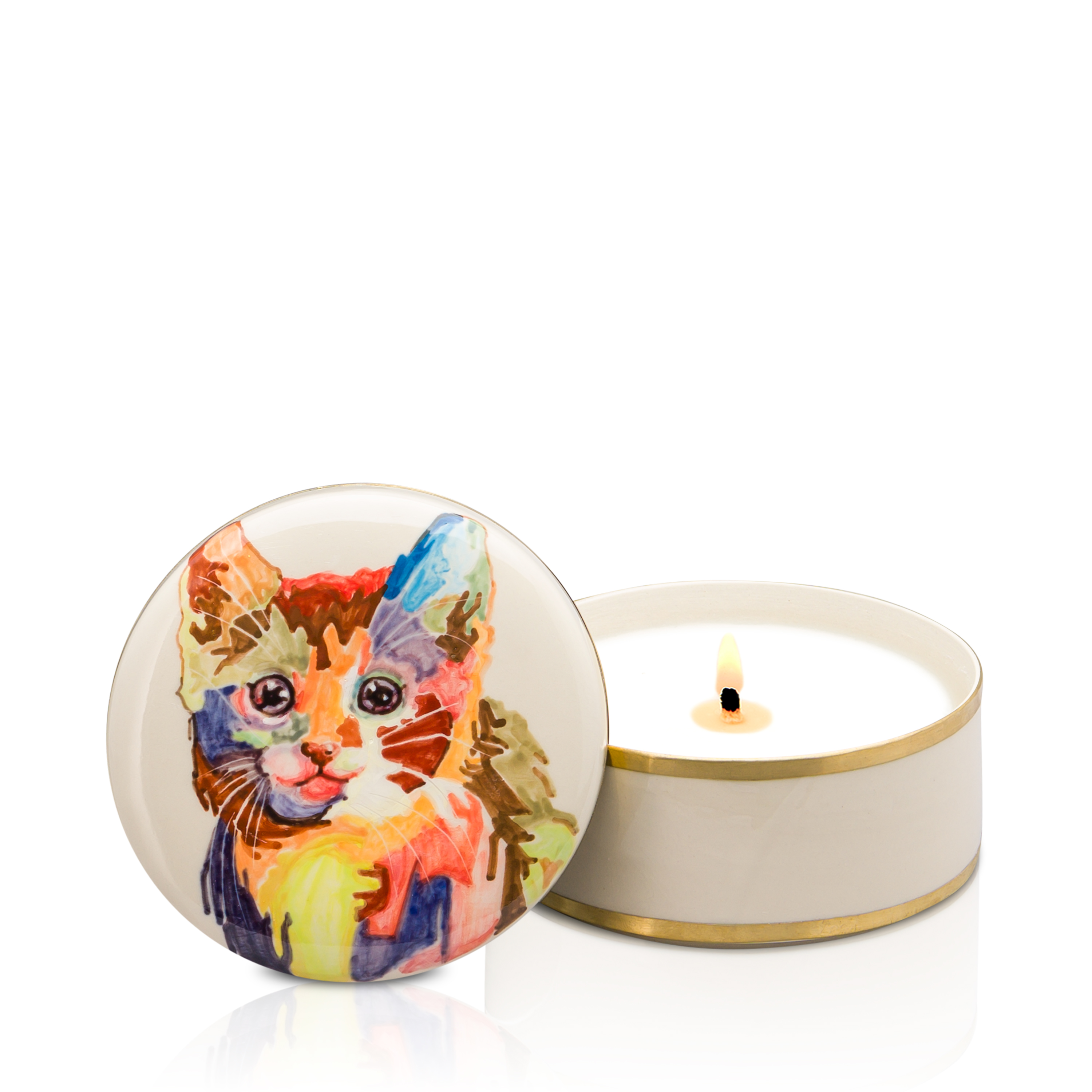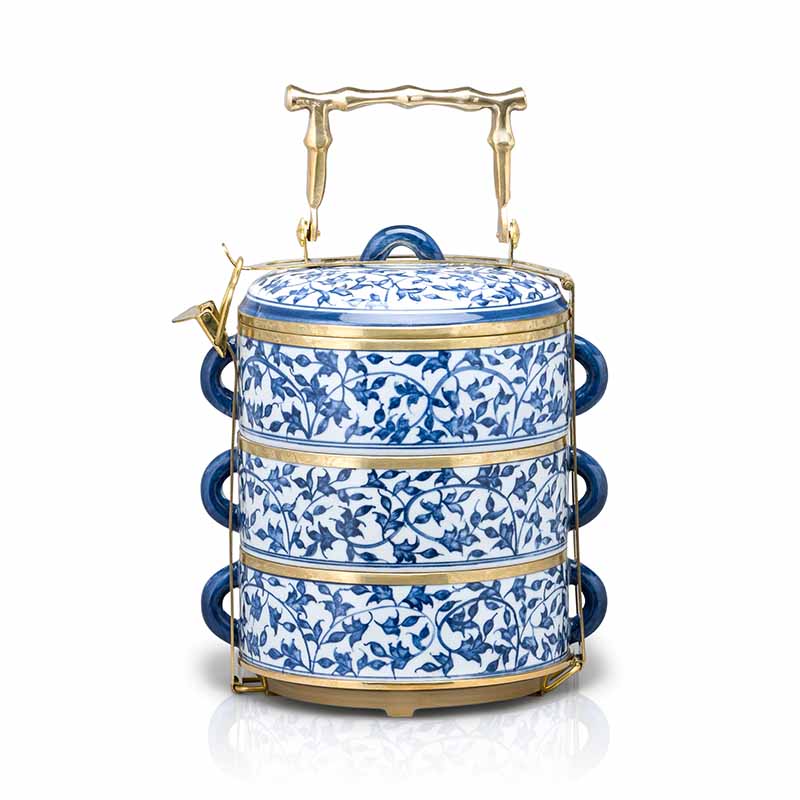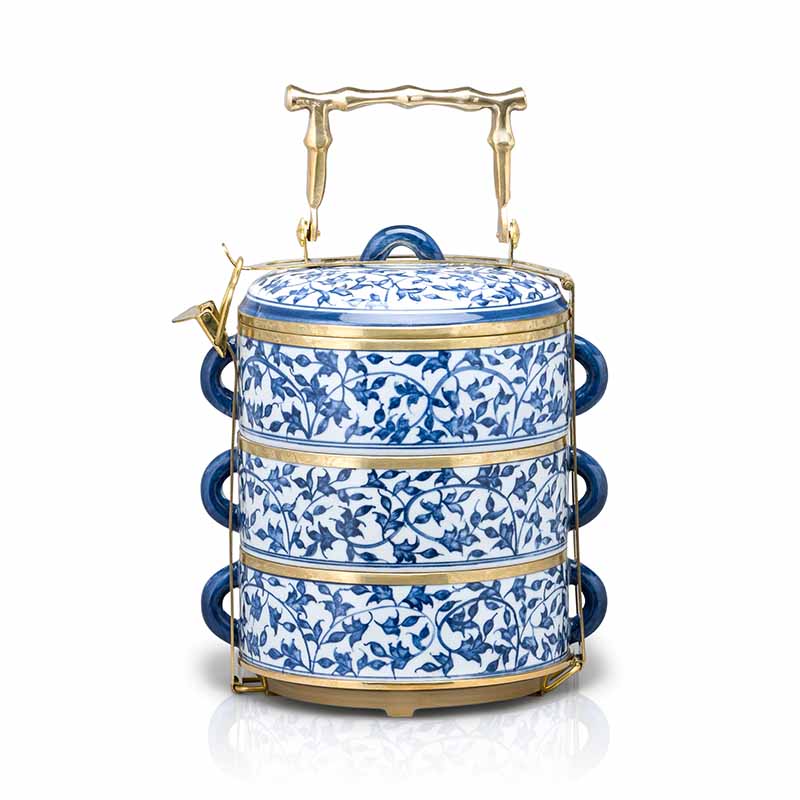 Our Ceramic Pinto are  hand painted by Thai artisans, combined with brass to add more feeling of elegance and luxury.
Inspire by Art x Craft x Modern Contemporary Oriental
Pinto is Thai word for tumbler.
Each "Pinto" tumbler is the proud work by Thai artisans.
The decoration of Pinto includes high quality brass to give more elegant touch and luxury.
The inspiration of Pinto comes from the sophisticated and glamorous lifestyle of Thai people in the ancient era. It has been changing through time so that we add modern patterns to the craft to create a unique and contemporary piece of art.
Pinto is the proud  product of Thaniya Design.
Read more